Big Rigs
Here at Rmacs Truck and Equipment we offer many comprehensive services to keep your truck on the road. Please call for more details or questions or come visit us!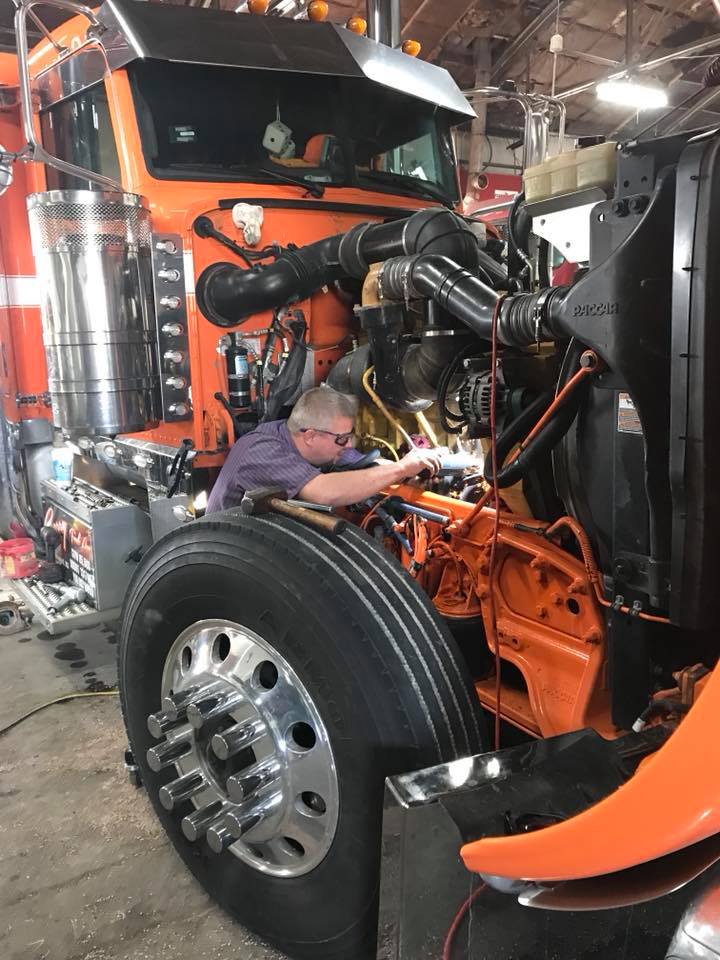 We use diagnostic software to help trouble shoot any issues you might have with your truck.
We will travel up to 100 miles with our mobile service and tire trucks to help if you're broke down or need a tire repaired or replaced.
We build hydraulic hoses, battery cables and air lines.
Annual inspections: if you have a DOT number you'll need an annual inspection to stay compliant, call today to schedule your inspection with us.
Knowledgeable staff on multiple types of equipment:
Farm Equipment
Oilfield equipment
Grinders
Baggers
Any Trailers
Automobiles
lawn mowers
chain saws
Make ordering faster, have your part number ready